CNC otary Machine

Type:QT-15(MAZAK)
Features and Uses:A machine for rounding metal materials, which can be processed automatically by an NC program.

CNC Compound Spinning Machine

Type:SQT200M-Y(MAZAK)
Features and Uses:In addition to machining round shapes, drilling and milling can be done at the same time, which can be done automatically by NC programs.

CNCY Axis Composite Spinning Machine

Type:Integrex J-200(MAZAK)
Features and Uses:It is a machine with both lathe and machining functions. It can be processed automatically into various shapes by NC equipment.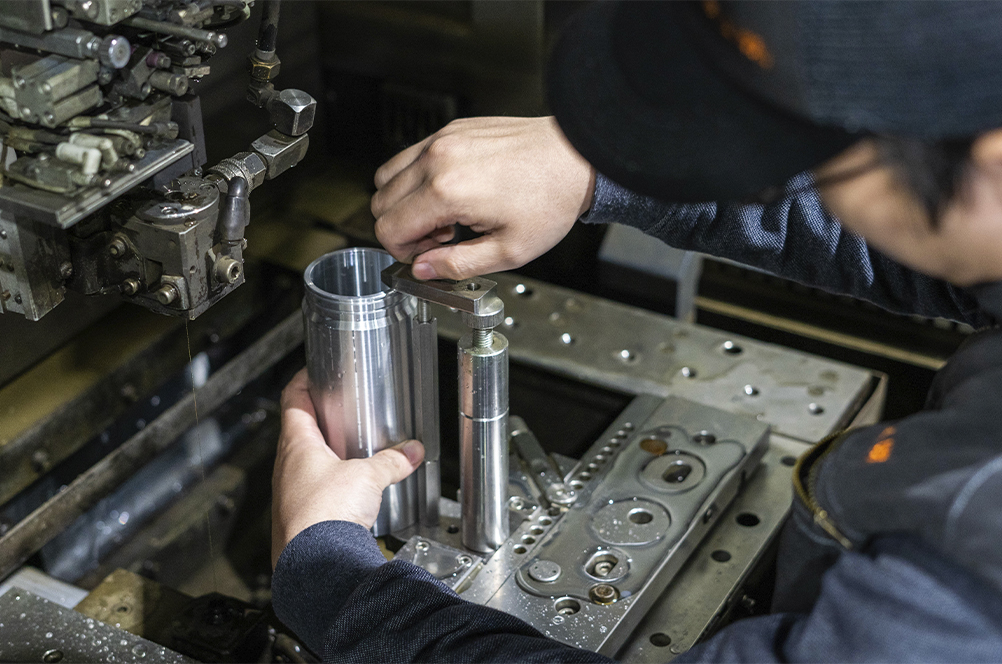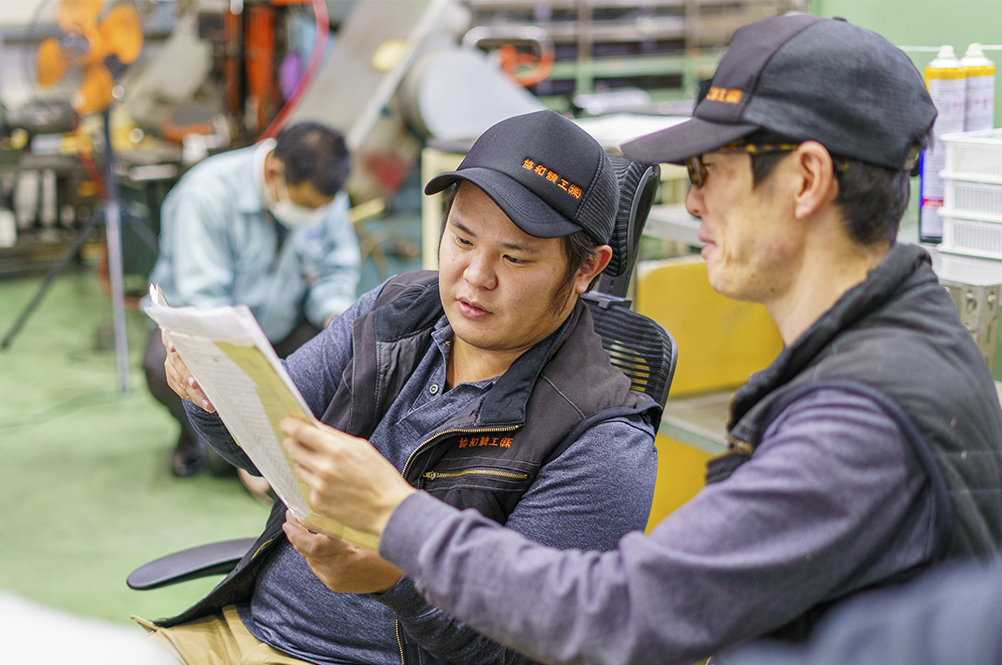 Representative Greeting

Grow up, grow up, grow up

Management Principles

Working together in harmony to create a better life for our employees and all the people involved through manufacturing.

Company Profile

Company Name

Kyowaseiko Co.,Ltd.

Address

〒612-8496
8-8 Kuga-Nishidemachi, Fushimi-ku, Kyoto City, Kyoto

E-mail

kyouwa@juno.ocn.ne.jp

Establishment

July 2, 1976

Representative Director

Tetsuya Yamashita

Managing Director

Masaki Yamashita

Managing Director

Naoki Yamashita

Number of employees

18(As of November 2020)

Business

Precision machine part manufacturing and assembly, iron, non-ferrous metals, plastics and other resins in general, various types of rubber, wood, glass, etc.

Key Quotes

Maxell Co.,Ltd.
Vehicle Energy Japan Co.,Ltd.
Hitachi Power Solutions Co.,Ltd.
Hitachi Automotive Systems Co.,Ltd.

Access Map

>
Contact us by phone
075-924-5300
Payment Time : 9:00 to 17:00