TIG、Arc、Semi-Automatic Welding Machine

Type:Panasonic
TIG、Arc、By owning a semi-automatic welding machine, we can weld a wide range of products from thin to thick materials in stainless steel and steel.

Press Machine

Type:INOUE
Our large 200-ton press can bend stainless steel and steel plates up to 16 tons in thickness. For copper plates, we have experience in bending up to FB300 x 50 tons.

Press Machine

Type:KOMATSU
Stainless steel, steel plate thickness of up to 4.5 tons can be bent.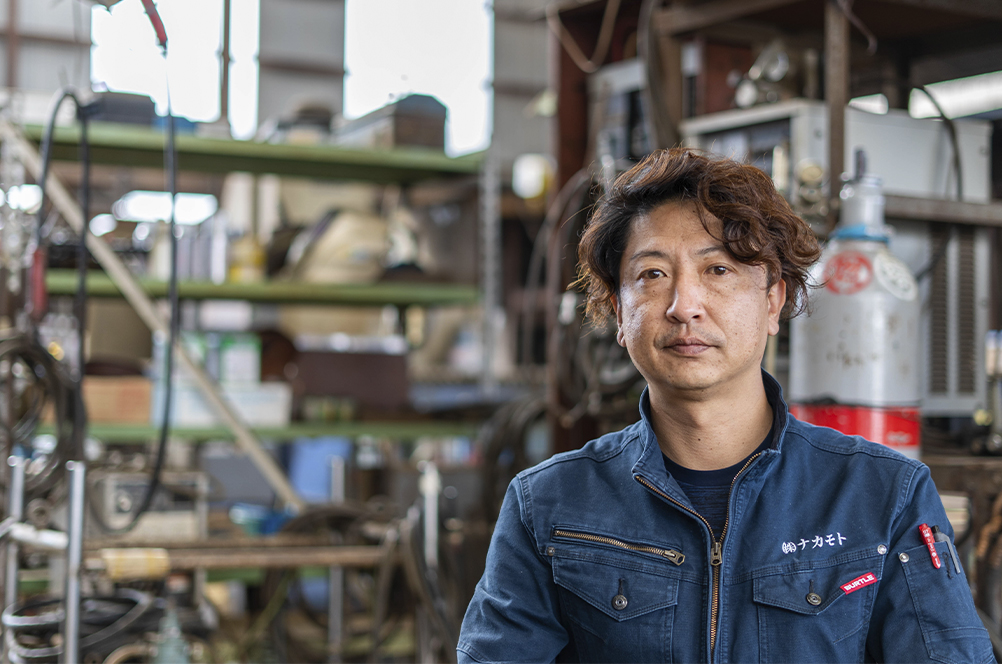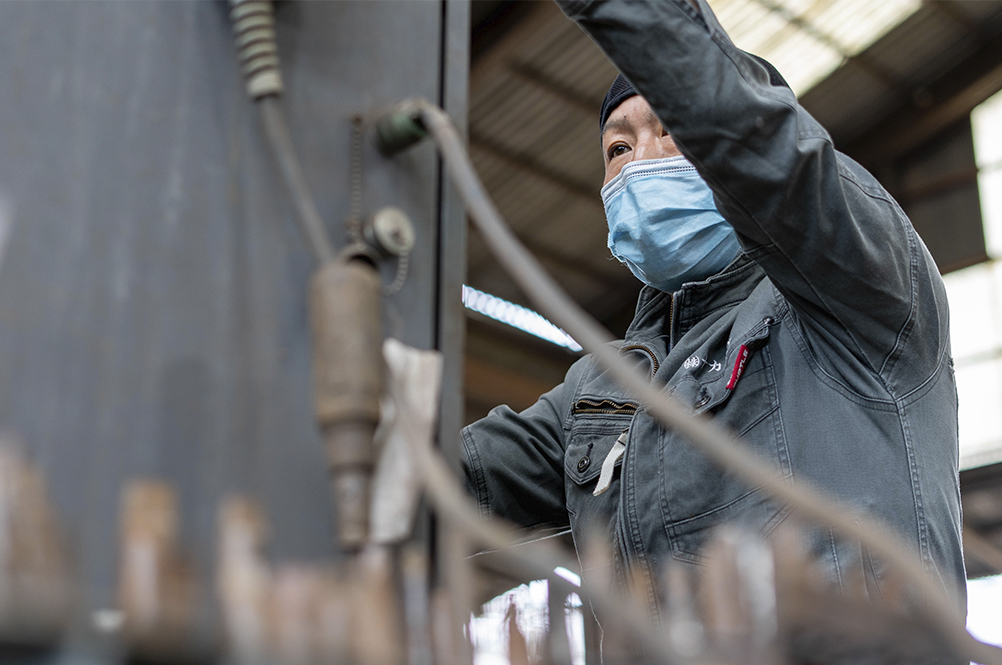 Representative Greeting

Management Principles

We contribute to the development of the local community as a "builder who can create things" and coexist with our customers and partners by providing "optimal products with stable quality and safety" for our customers.

Company Profile

Company Name

Nakamoto Co.,Ltd.

Address

〒607-8164
13 Nagitsuji Dori, Nagitsuji, Kyoto City

Establishment

1953 (founded in 1868)

Representative

Representative Director, Koji Nakamoto

Number of employees

9 people (Skilled Skilled Architects, 2 people)

General Construction License

■Kyoto Prefectural Governor License (Han-24) No. 39540
Building and Construction, Steel Structure Leasing
■Kyoto Prefectural Governor Permit (Han-26) No. 39540
University of Brighton Construction, plastering, snowmobile, black and white marble, marble statue, roofing, brick, brick and block, rebar, sheet metal, glass, paint, anti-fingerprint, interior finish, heat insulation, and building materials.

Skirball Office Number

(28A) No. 01059

Trading Bank

Shiga Bank Yamashina Branch
Kyoto Bank Yamashina Tyuo Branch

Member Organizations

Kyoto Mechanics and Metals Youth Association of Small and Medium Enterprises
Kyoto Shisaku Net
Yamashina Keizai Doyukai (Japan Association of Corporate Executives)
Kyoto Steel Structure Industry Association
Higashiyama Tax Payment Association
Kyoto Chamber of Commerce and Industry
National Association of Small and Medium-sized Construction Companies

Access Map
Contact us by phone
075-581-0678
Payment Time : 9:00 to 17:00