High Speed Machining Center

Type:Sodick HS650L
Linear motor drive, 40,000 min-1 high accuracy machining center for high accuracy machining of smooth, curved shapes of three-dimensional models.

Engraving electrical discharge machine

Type:Sodick AG40L
It is a linear motor-driven, high-speed, high-precision electrical discharge machining machine. Equipped with an automatic electrode change function, it performs precision and fine machining of alloy steel unattended.

Flat Type NC Lathe

Type:Dainichi Metal Industry DL530
It is a versatile machine that combines the operability of a general-purpose lathe that utilizes the skills of a machinist with the convenience of an NC lathe.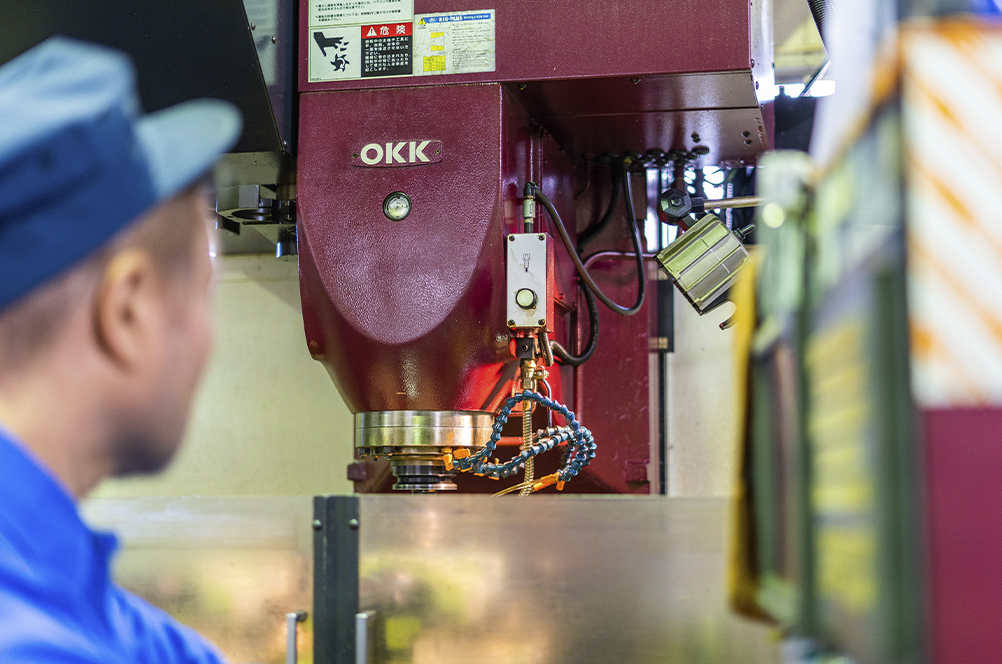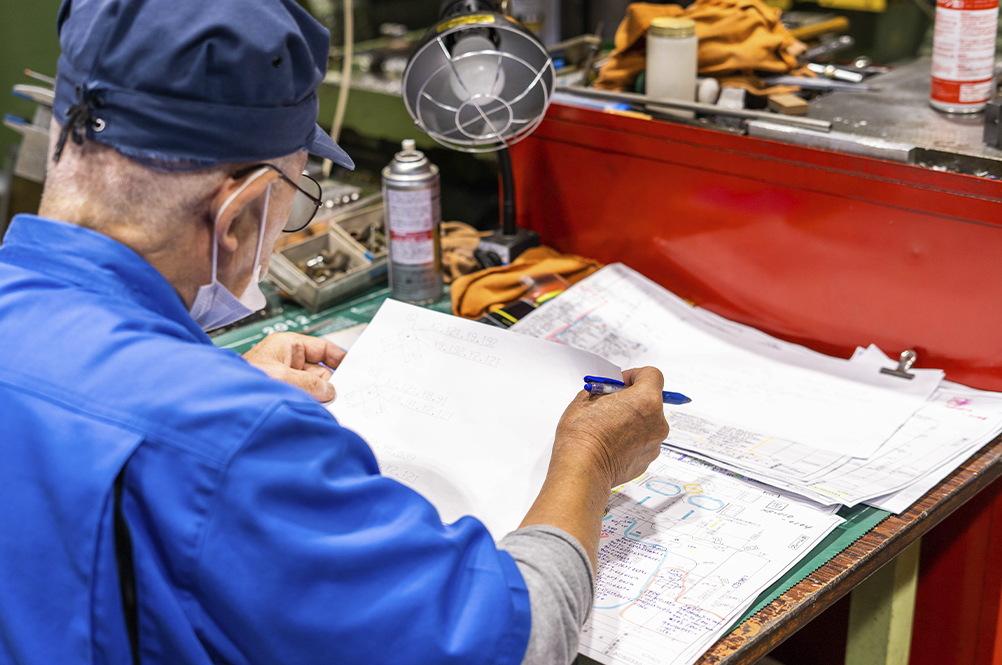 Representative Greeting

Management Principles

Achieve progress, contribution, and happiness through manufacturing

Company Profile

Company Name

O.G.Fine Co.,Ltd.

Address

〒610-0101
89-1 Hirakawa Hirota, Jōyō City, Kyoto Prefecture

Establishment

September 1969

Representative

Representative Director, Toshiyasu Ogawa

Business

Precision metal processing (manufacture of precision workpiece, molds, and assemblies)

Qualifications

KES. Environmental Management System. Standard Step 1

Trading Bank

Kyoto Shinkin Bank, Joyo Branch
Kyoto Chuo Shinkin Bank, Kutsugawa Branch
Shiga Bank, Uji Branch
Sumitomo Mitsui Banking Corporation, Fushimi Branch

Access Map
Contact us by phone
0774-53-8718
Payment Time : 9:00 to 17:00